offers an excellent panoramic view of the sea from all of their 8 Deluxe Suites and 1 Junior Suite.
The Hotel is centrally located on the main street, Rainbow Hotel is directly across from beachfront park with a clear view of the beach.
Located just a few steps from your door. Admire the beautiful mural seascape that graces the Rainbow Restaurant!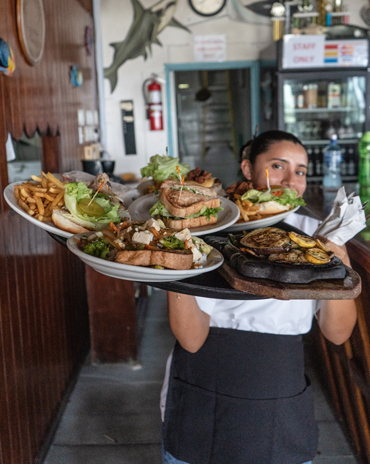 Enjoy a clean and comfortable and inexpensive stay with us. Our amenities includes; Air conditioning, Television, Hot water. Phone, and much more.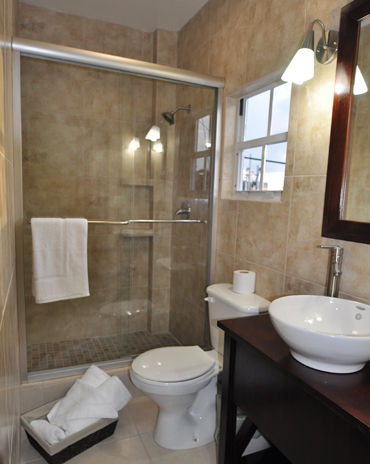 Rainbow Hotel is located on the main street and is easy to find. It is about 5 minute walk or about half-way from the split (the end of the island).